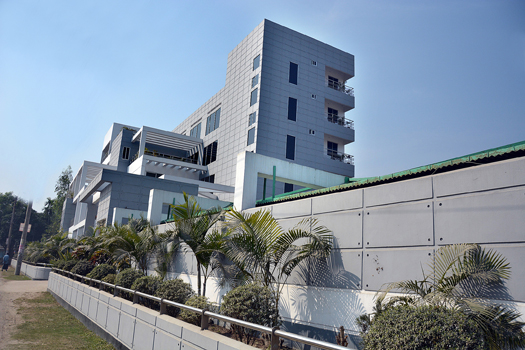 SKS Foundation
SKS Foundation is a non-government,non-political,non-for-profit and humanitarian organization established on 1st December 1987. It started development works for the poor people of northern region of Bangladesh through different socio-economic programs and with the initial resources of joint efforts of a few local self-devoted young men and women, social workers of the locality of Gaibandha district. Since inception, SKS Foundation has been working in Bangladesh and has extensive programming experience in a range of interventions including livelihoods and food security, agriculture activities and natural resource management, value chain development and market linkages, human resources development and creating employments, human rights & amp; legal services, women empowerment, water-sanitation, health, hygiene & nutrition, climate change adaption and disaster risk reduction; education; emergency response; financial services support for the poverty stricken poor and marginalized, disadvantaged groups, small and marginal farmers also and giving concentration on char and remote areas in north belt of Rangpur and Rajshahi divisions and got support from community, government, different donors and lead agencies working in Bangladesh. Recently SKS Foundation extended its programs and interventions in Dhaka and Khulna divisions.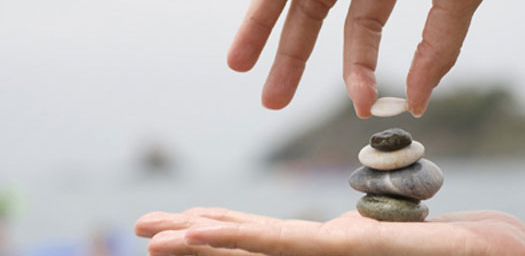 Our Mission:
SKS Foundation works with the poor communities in order to improve socio-economic status, promote gender equality and bring positive changes in the society through close collaboration with government line departments, local government and administration, civil societies, NGOs, private sectors, development partners and other stakeholders.
Our Vision:
A poverty free society where human rights and social justice be promoted, local capacity built, eliminated gender discrimination and reduced climate change vulnerability.